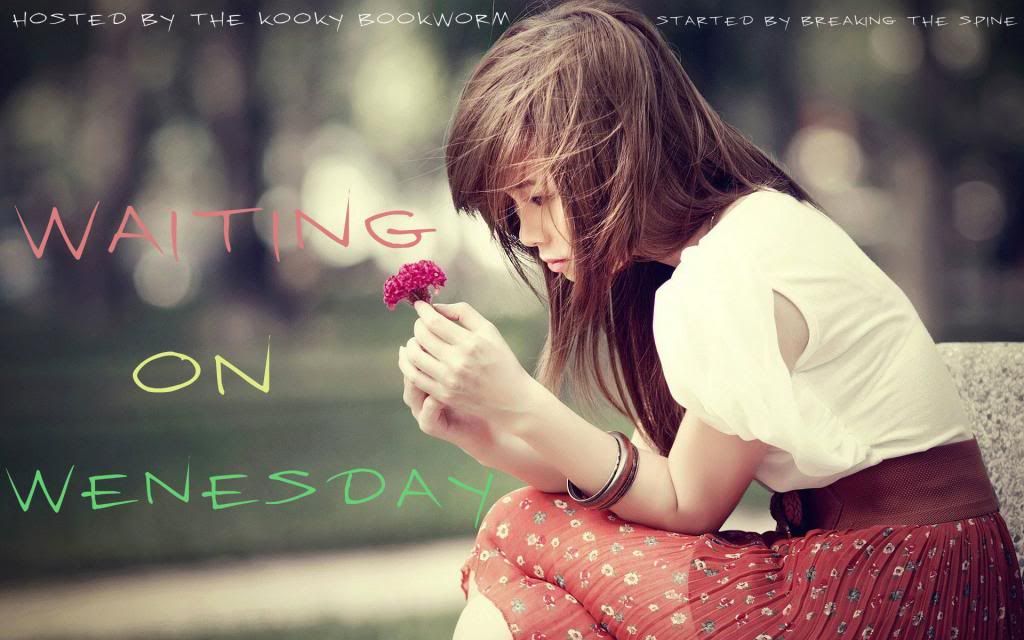 "Waiting On" Wednesday is a weekly event, hosted here but started
@ Breaking the Spine
, that spotlights upcoming releases that we're eagerly anticipating.
I've only got one for you this week and that's Wicked Kiss. Man, it sounds so good! I happen to have an ARC of it... and I'm probably reading it right about now. I don't know. That's the thing with planning everything ahead; your present and future get all mixed up.
Wicked Kiss by Michelle Rowen
Publisher
: Harlequin Teen
Date Published
: February 26th 2013
Genre
: Young Adult Paranormal Romance
Synopsis
:
MY KISS CAN KILL.

I used to be ordinary Samantha Day, but that's changed. Now, after one dark kiss from a dangerous boy, I can steal someone's soul...or their life. If I give in to the constant hunger inside me, I hurt anyone I kiss. If I don't...I hurt myself.

Bishop is the one whose kiss I crave most, but if I kiss him, I'll kill him. Then there's another boy, one I can't hurt. One whose kiss seems to miraculously quell my hunger. They're both part of a team of angels and demons that's joined forces in my city to fight a mysterious rising darkness, an evil that threatens everyone I know and love. I just wonder if I'll be able to help Bishop-or if I'm just another part of the darkness he's sworn to destroy....

NIGHTWATCHERS

When angels and demons must work together, something beyond evil is rising...
What is it they say at the end of Tom and Jerry? That's All For Now Folks! Something like that. I'm getting tired of saying 'happy reading.' So I'm just going to say 'That's all for now folks!'
Kacii