Welcome to The Kooky Corner! This page features a variety of things. There's memes, awards, a bit about the V Mafia, Inkspell publishing, and some clubs and groups I belong to.
Memes
Waiting On Wednesday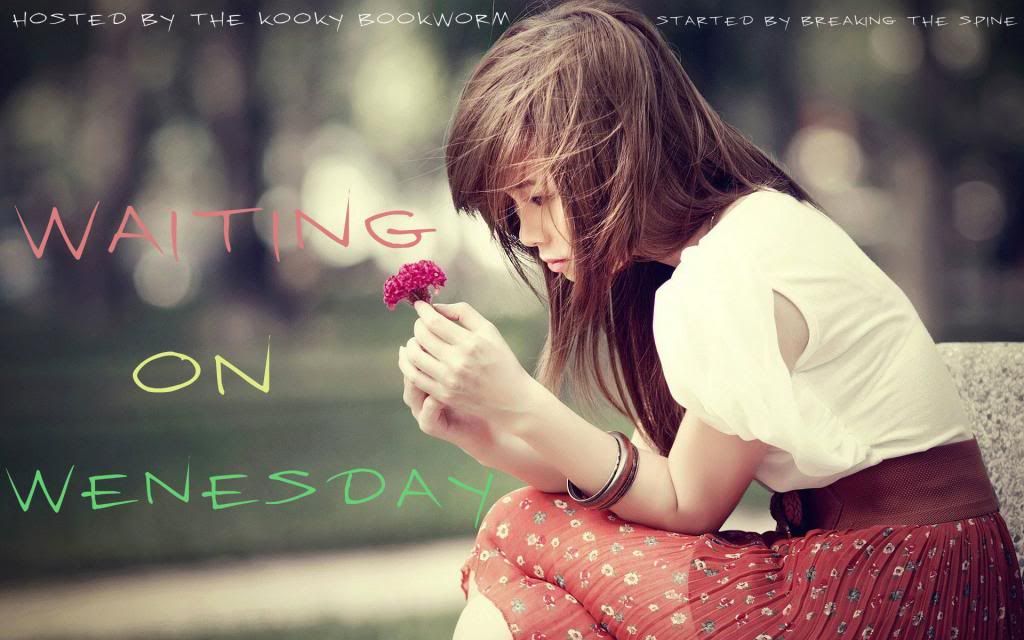 "Waiting On" Wednesday is a weekly event, started
@ Breaking the Spine
, that spotlights upcoming releases that we're eagerly anticipating. If it wasn't obvious to you already, it'll be every Wednesday.
Stacking the Shelves
Stacking The Shelves is all about sharing the books you are adding to your shelves, may it be physical or virtual. If you're anything like me, you are probably hoarding books and even though you are excited about your latest book arrival, it might be a while before you get to review it. And this I'll be doing every Saturday.
Sunday Post
The Sunday Post is a weekly meme hosted by
@Kimba the Caffeinated Book Reviewer
.
~this meme was inspired in part by ~ In My Mailbox~
It's a chance to share News.
A post to recap the past week, showcase books and things we have received and
share news about what is coming up for the week on my blog. This is every Sunday.
You may have noticed this badge on the sidebar. The V Mafia are a group of people who help promote Victoria Scott's book The Collector, which is being released in April. She calls us her soldiers, and it's great fun. If you want information on the V Mafia click
here.
It'll tell you all you need to know.
Here are the badges I've earned in the V Mafia:
This is the started badge. Every member starts off with this badge and the family V Mafia badge.
This is the first badge I actually earned. Members get it when they have done 99-249 favors.
Members are rewarded with this badge when they do 250-499 favors.
You get it when you do between 500-749
favors
.
My newest badge! You get this one when you have between 750-999 favors.
Inkspell Publishing Ambassador
Yeah, I'm an ambassador. It's like, whatever. No really, it rocks. I do cover reveals, blog tours, the works for Inkspell Publishing. If you're interested in becoming an Inkspell Publishing Ambassador click
here
to fill out a request form.