Happy blogoversery to me! This is the Kooky Bookworm's second birthday. We're entering the stage of the terrible twos... Enjoy giveaways, games, and more!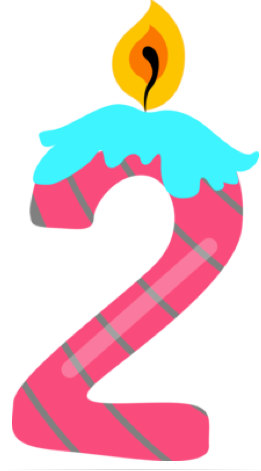 Let's start the party!
We first need a little music. Here is a small playlist of parodies from popular songs about reading and books :)

Here is my word search for you guys :) I can't really find a way for you do it online, but if you want to print it off and do it you're more than welcome to. That's what I plan on doing, anywho :)
Or if you'd prefer a crossword, I have one of those too :)
Of course I have food :) You can't have a celebration without food.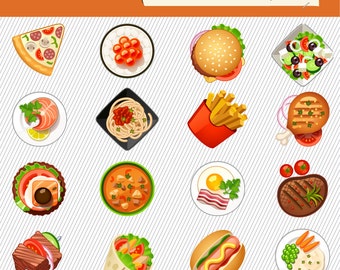 And drinks :)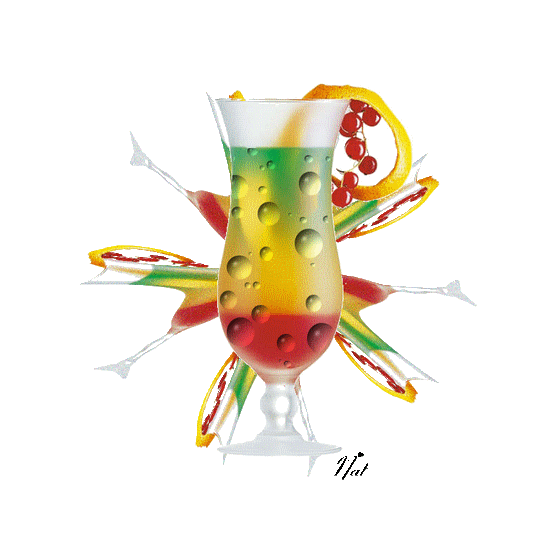 And you can't have a party without dancing!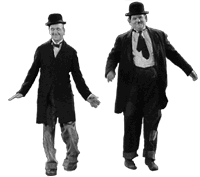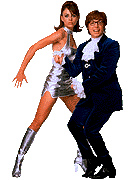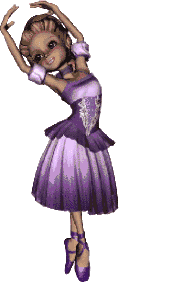 So in proper celebration I have two giveaways for you guys, as it's The Kooky Bookworm's 2nd birthday. Hmm, I guess I better be careful if I ever get to like 35 years. Yowzer. Today is just a celebratory day for the blog. Enter the giveaways and have fun!
OPEN TO THE UNITED STATES ONLY.
Includes a swag pack and a signed copy of Phoenix by K.K. Cook.
Please allow 2-6 weeks for shipping.
Kacii (me) is not responsible for lost or damaged items.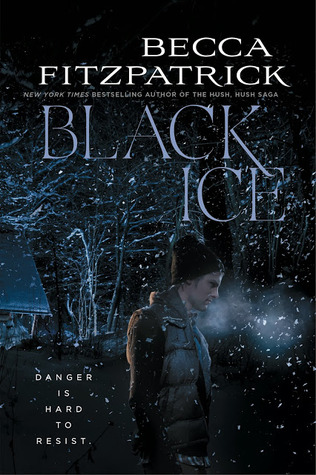 OPEN INTERNATIONALLY.
Now before I end my celebratory post I would just like to thank everyone for their support and give my thanks for all of the tips and help that has been thrown my way over the last two years. The Kooky Bookworm has come a long way and I don't think I'd be here without you guys! So thank you!
Happy reading, and may the odds be ever in your favor (o.m.g. Mockingjay part 1 is out in like two weeks! Eeek!) Please share your thoughts in the comments! I really want to know what you guys think!