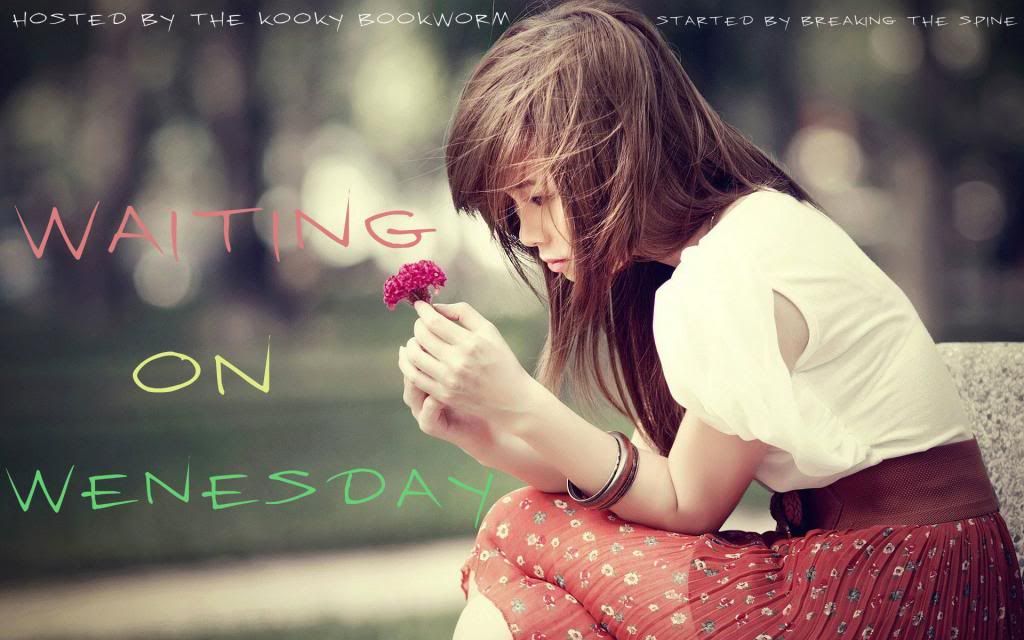 "Waiting On" Wednesday is a weekly event, hosted here but started
@ Breaking the Spine
, that spotlights upcoming releases that we're eagerly anticipating.
Synopsis
:
What does it mean when your school is voted the most dangerous in America? It's time to kick some hellion butt...

After not really surviving her junior year (does "undead" count as survival?), Kaylee Cavanaugh has vowed to take back her school from the hellions causing all the trouble. She's going to find a way to turn the incarnations of Avarice, Envy and Vanity against one another in order to protect her friends and finish this war, once and forever.

But then she meets Wrath and understands that she's closer to the edge than she's ever been. And when one more person close to her is taken, Kaylee realizes she can't save everyone she loves without risking everything she has....
I cannot wait for this book! It's the last one in the series! So psyched about it. I thought it was coming out on the 19th but apparently it comes out on the 26th of March. It's confusing. They change the dates all the time. And I just checked the author's website and it says April 1st... Yeah. It's really confusing.